Post Date: 21-March-2018
C Grade table tennis team's second place win secures promotion to Division 1
Our C Grade table tennis team competed in the final of the Inter-school Table Tennis Championships (Division 2), which took place at the Choi Hung Road Sports Centre last Sunday.


They fought hard and came off as first runners-up in the tournament. Together with the second place win obtained by our B Grade team earlier in the season, we have collected sufficient points for the school to be promoted to Division 1 in the next academic year, where we will be competing with the top schools in table tennis across the territory.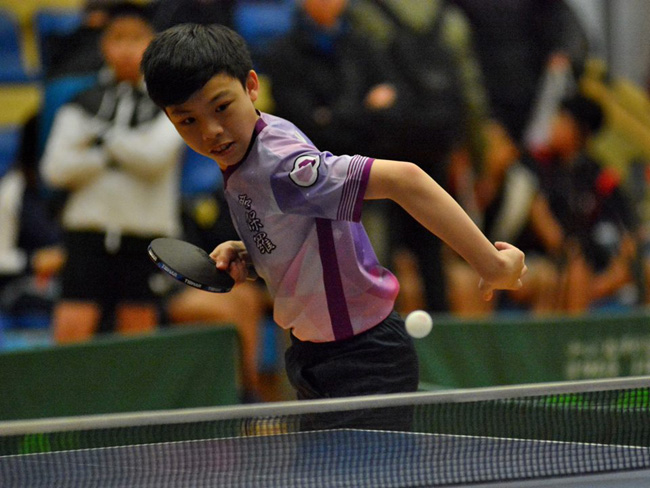 The College congratulates all the table tennis team players, especially our B and C Grade boys, on their outstanding achievements. We look forward to another strong performance from them in the new season.