Post Date: 13-April-2018
Study skills workshop for Forms 1 and 2
The Guidance Team has recently organised a study skills workshop for Forms 1 and 2. The workshop was run during life education lessons in March and April 2018.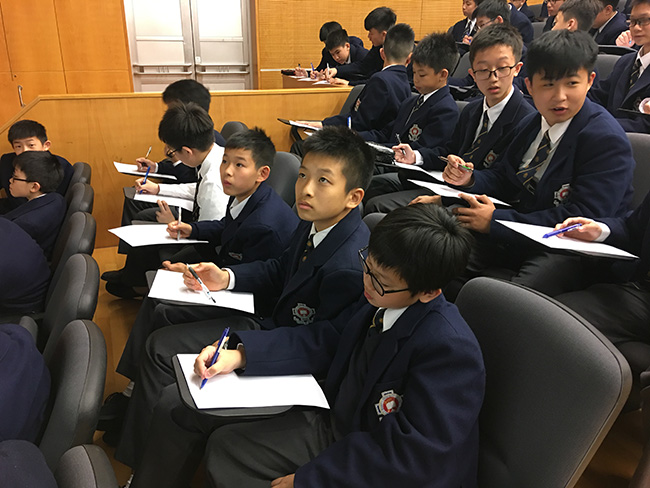 All the sessions were conducted by our two school educational psychologists, Mr. Y. K. Wong and Mr. W. H. Lui. They offered the students useful tips and strategies for improving their study habits and raising their learning effectiveness. The hour-long interactive workshop covered topics including cerebral and cognitive functions, different learning styles, and helpful techniques for concentration and retention of information.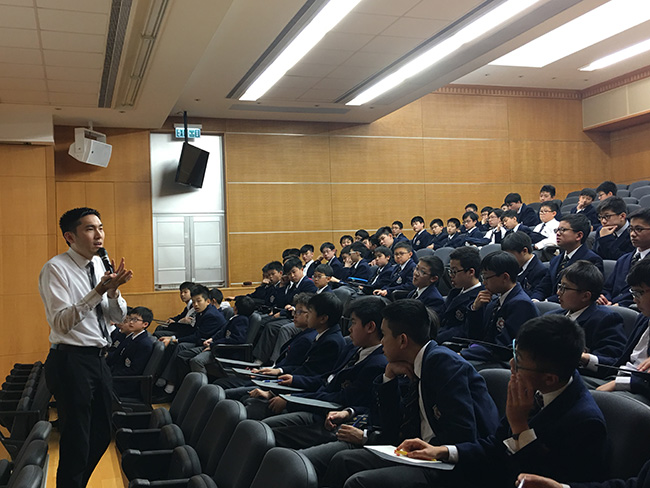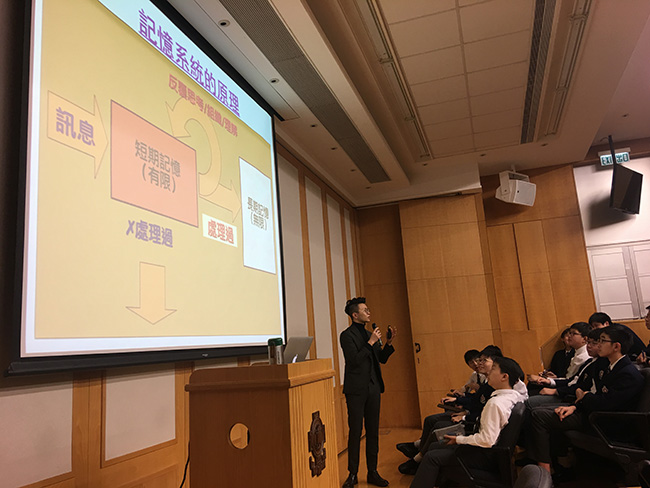 The practical and scientifically-based advice given by Mr. Wong and Mr. Lui was well received by the students, and it will be of great benefit to them as they develop their own study skills in their academic studies at St. Paul's.